Mike's Meats and More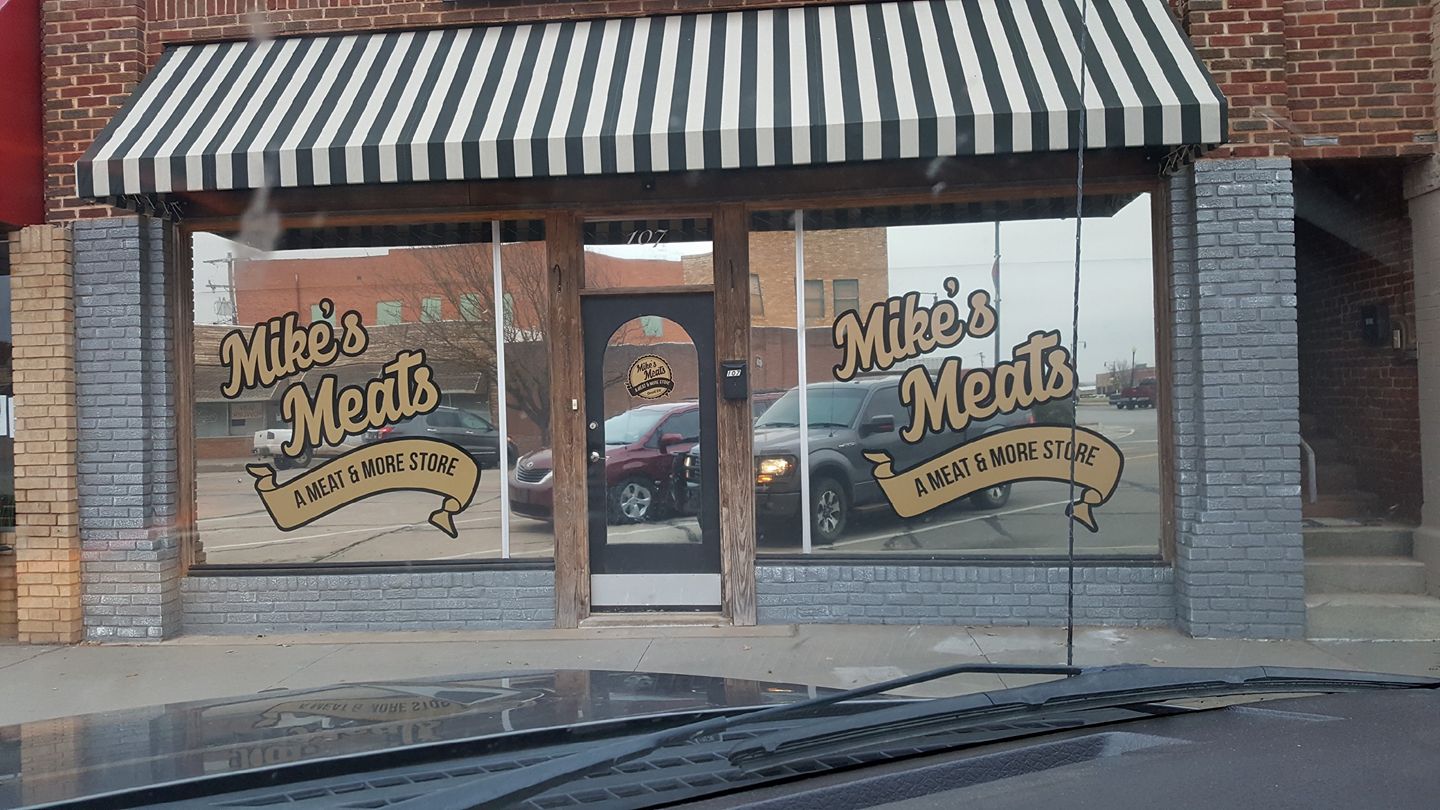 On our adventure through Kiowa County, we made a stop in the town of Cordell. I wanted to check out a local butcher shop that I had been hearing good things about. I recently got a deep freezer and wanted to fill it with good quality meats, since the larger chain stores around us are lacking in the quality department.
Mike's storefront was very nice and gave the "old town" vibe that we all love so much. Downtown Cordell is beautiful and has lots of neat looking places to explore, but that will have to be a different trip. We were warmly greeted when we went inside the butcher shop. The shop lives up to it's name; there were gifts, kitchen gadgets, local honey, spice mixes, and of course, lots of meats. There was also a decent selection of frozen food items.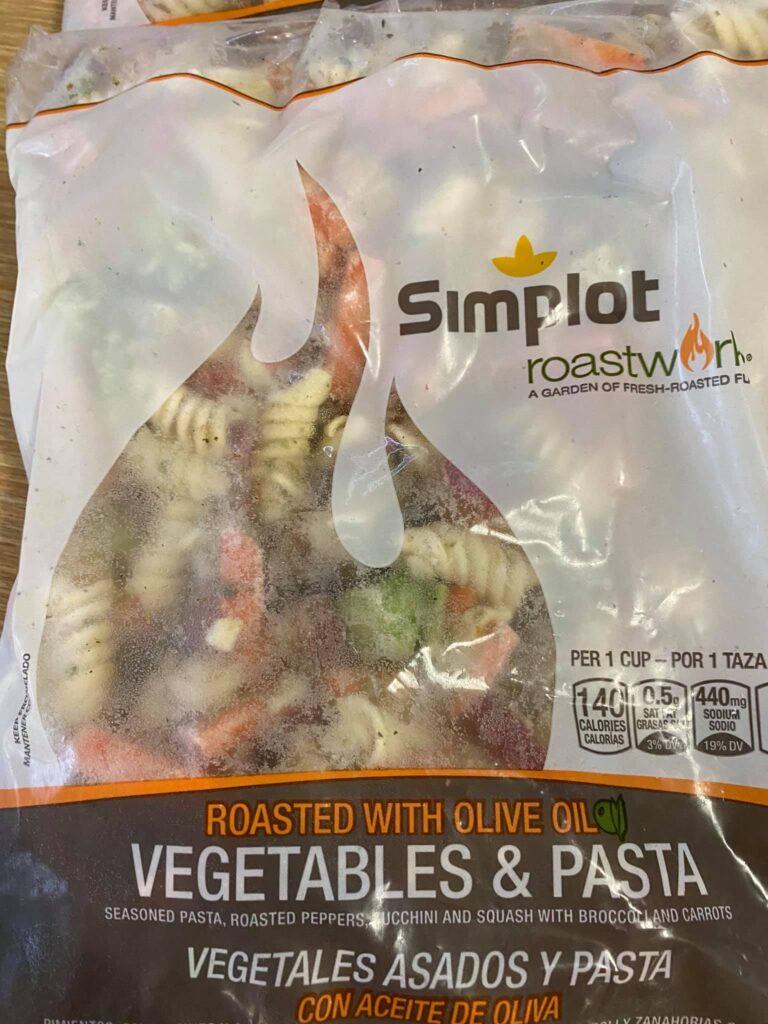 I wasn't able to get pictures once we were inside. They were (understandably) very busy when we got there. I didn't want to interrupt others shopping experience with my picture taking. I did find pictures of some of the items we purchased that are posted on Mike's facebook page here. Mike's shop was a wonderful break from the "big box store" shopping experience. This is a small, family-owned, local business who really puts their all into the business and the products that they offer.
If you are ever in the Cordell area, go check out Mike's!