The Landslide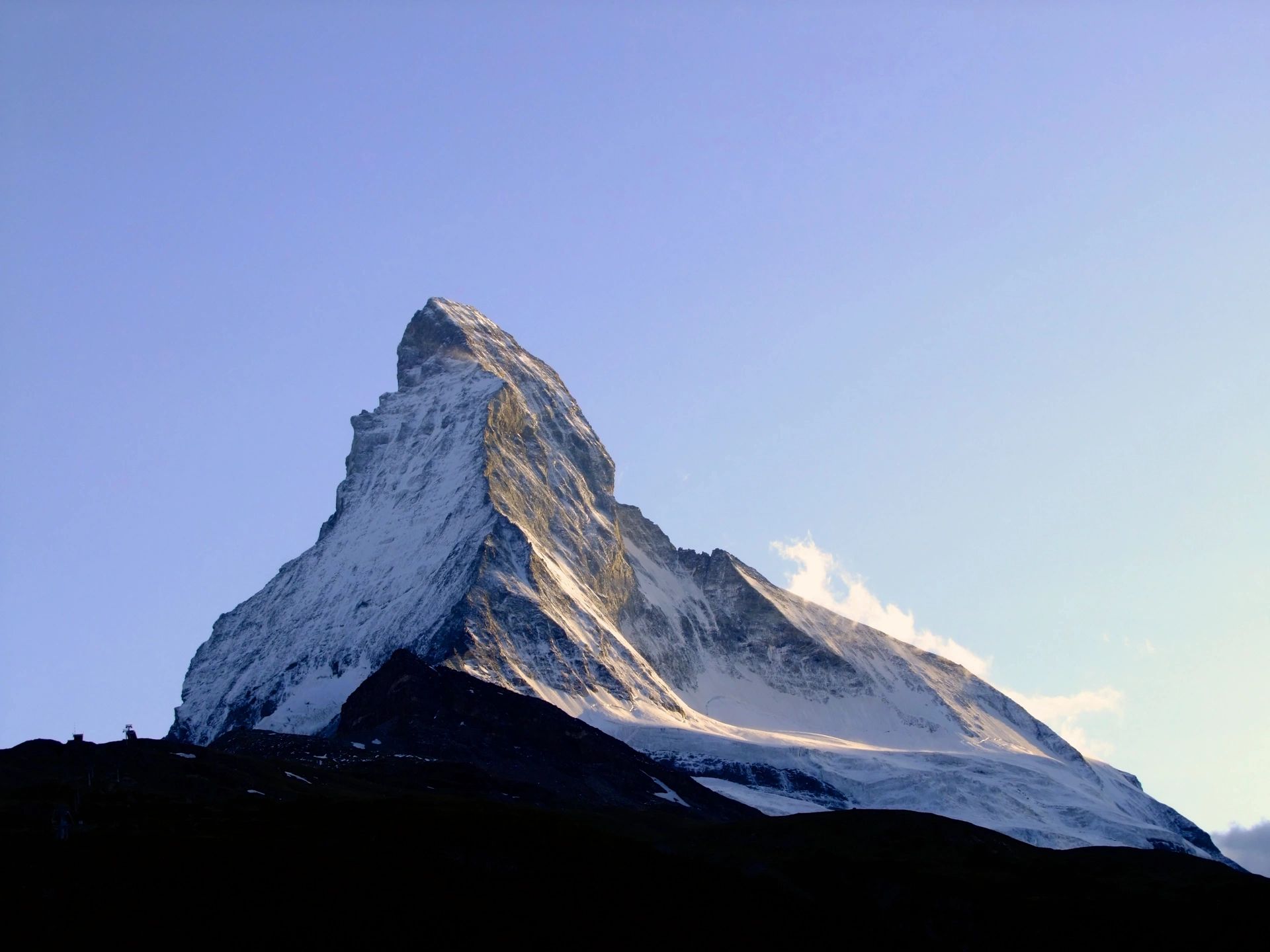 I have always loved this song. It makes me think of growing up. It makes me think of Corry and I dating, then getting married and building our lives together. When I became a mother, this song still weaved it's way into my life as a love song to my boys. I would sing this song as I rocked my babies to sleep. In 2019, I had a scare with a suspected melanoma (good news… benign). But this song meant so much to me that I let Corry know I wanted it played at my service if my biopsy came back with bad news.
2020 brought lots of things that I had never expected. One of them was when my dad was diagnosed with Stage IV Adenocarcinoma of the lungs, with metastasis in the brain and bones.
Dad had to spend some time in the hospital in OKC after his diagnosis. My mom wasn't able to drive at the time, because she had a grand mal seizure a few months before and hadn't been released yet. So I was the driver for her while dad was in the hospital, and for both of them during dad's radiation treatments. On the night that dad was released from the hospital, this song came on over the radio. I started to sing along as usual, and realized that now I was singing this song to my parents. This song took on another meaning to me in that moment. We all cried, but I kept singing through the song. After all these years, I know every word.
But every word feels a whole lot heavier now.
I've been afraid of changing, 'cause I've built my life around you. But time makes you bolder, even children get older, and I'm getting older, too.
Can I sail through the changing ocean tides? Can I handle the seasons of my life?
These lyrics hit me like a ton of bricks. Can I handle the seasons of my life? Sometimes it feels like I can't. But I know that time will pass and things will change. After all, I am getting older, too.