Night Fishing at Tom Steed Reservoir

Each August for the past five years, my brother and dad have had a "guy retreat." Typically, we traveled to Oklahoma City to look at the latest hunting gear and stock up for Dove Season. We would go to Cabela's, Basspro Shop, and Academy. We would buy clothing, supplies, equipment, and shotgun shells. We would look at all the merchandise and dream about the boat or side-by-side we are going to buy. We typically left early in the morning, ate lunch, and shopped until we all spent too much money. We would gear up for opening day of Dove Season and tell stories of yesterday, reminiscence about yesterday, plot our future, and largely forget about the present.
Unfortunately, this year has not been kind. Due to all the social distancing requirements, COVID–19 restrictions, mandates, and civil unrest, most of us purchased our gear online. So, instead, we decided to travel to Tom Steed Reservoir and do some night fishing.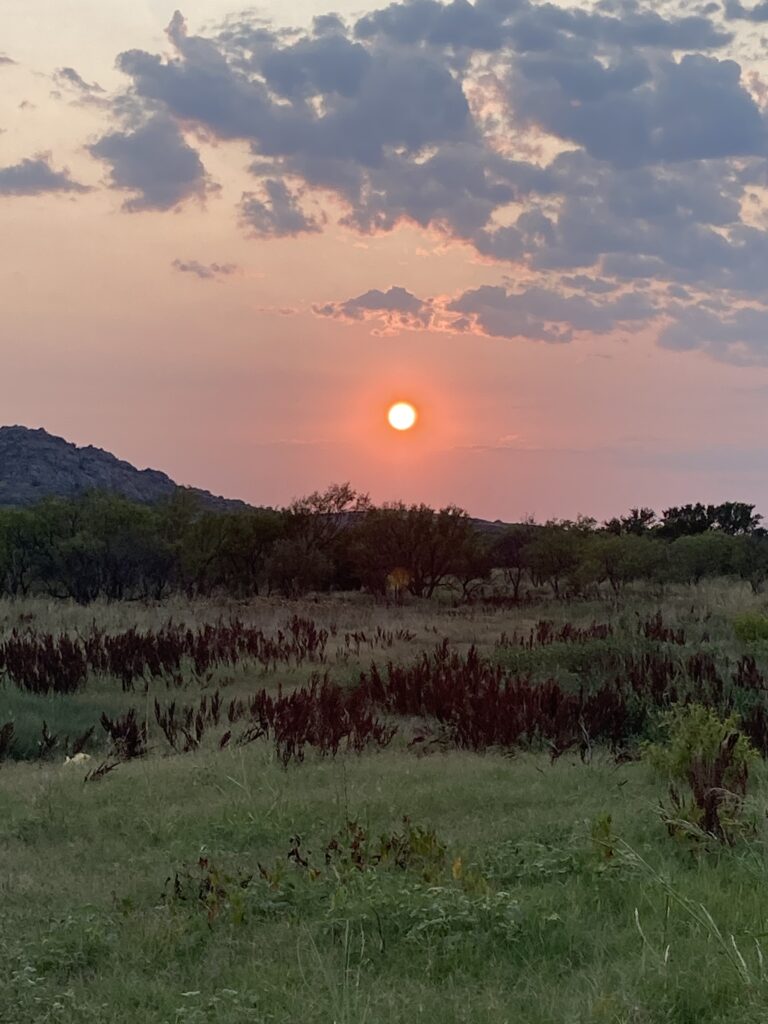 We left after we all got off work, arriving at the lake just in time to see one of Oklahoma's glorious sunsets. We drove around to different spots until found what we considered a good spot to set up for the evening. We were able to park our vehicle approximately 20 feet from where we would be casting our poles into the lake. Of course, we were not alone at our destination. Plenty of wildlife was enjoying the tranquil atmosphere the evening brought.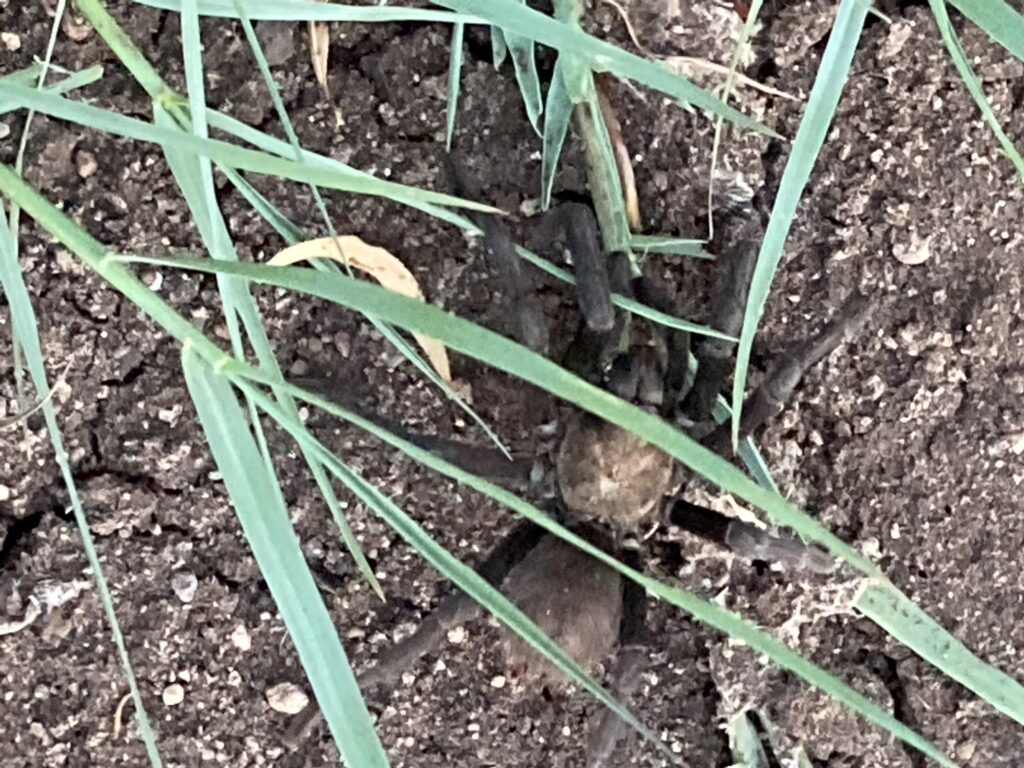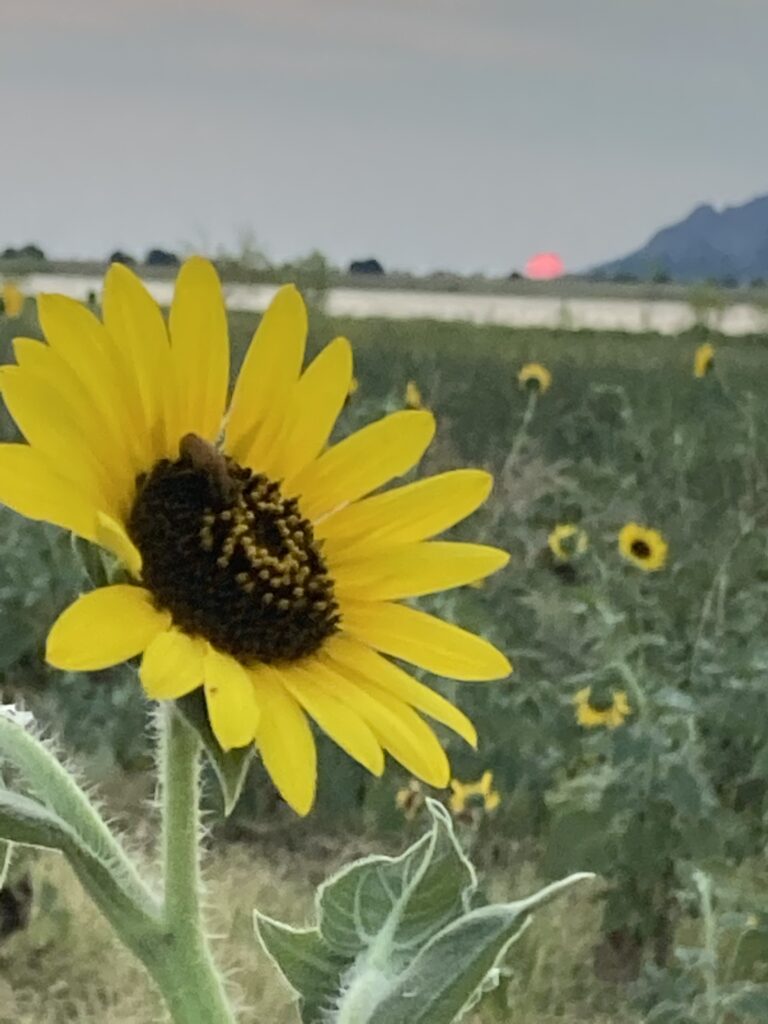 For bait, we brought dough bait, chicken livers, bait shrimp, red worms, and plenty of lures. We quickly rigged our poles and cast into the whitecap waves. We had plenty of snacks to last us until sun-up. Unfortunately, the fishing was slow. My dad snagged the first fish of the night, a freshwater drum…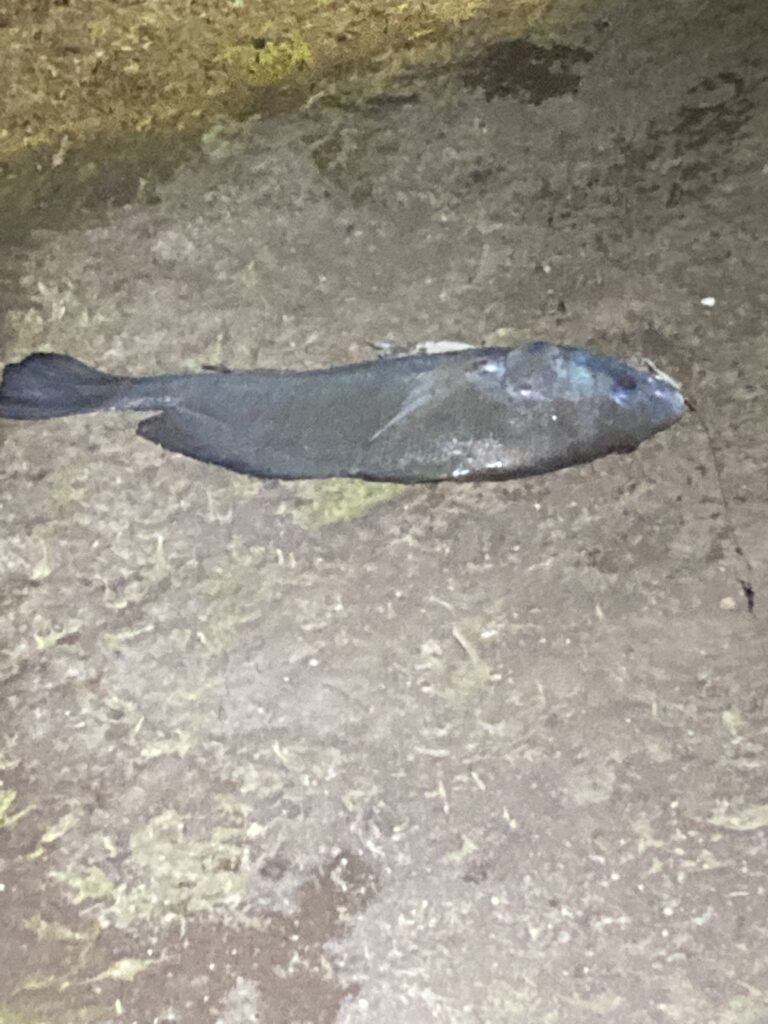 Then, a few hours later, I snagged a little catfish…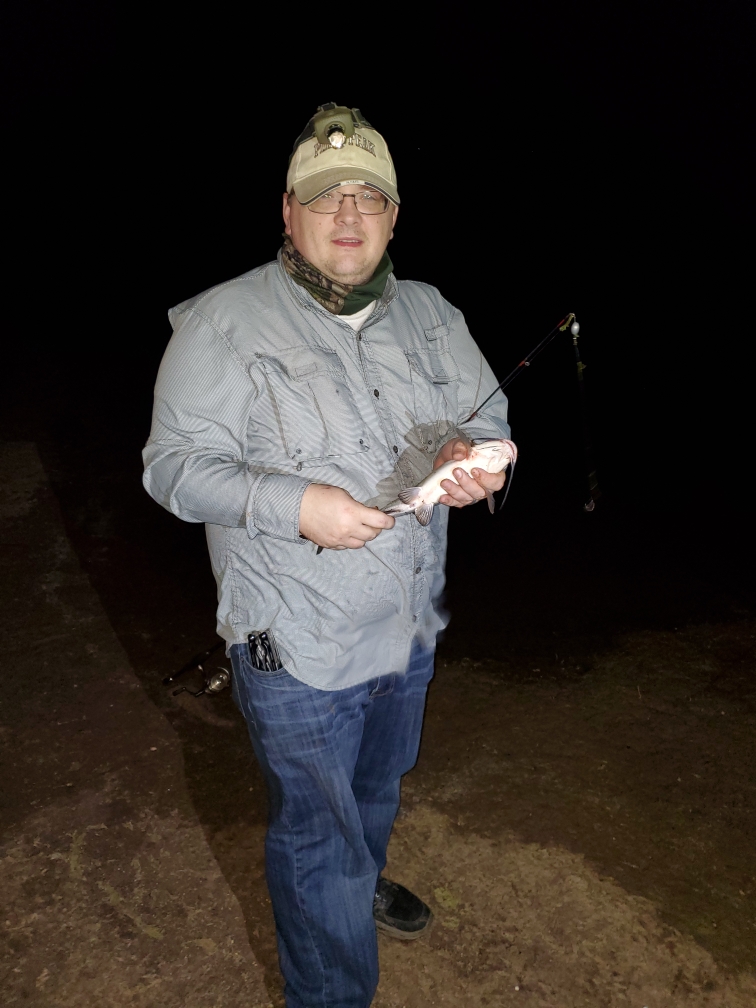 No other fish was caught in the several hours of fishing. The night turned cool. The starry night began to give way to thunderheads and flashes of lightening. Not wanting to be stuck in a storm, we quickly broke our camp and departed for home. But, before we left, we released the fish we did catch back into the lake (the catfish had already escaped the basket). The Drum made his way slowly into deeper waters until he swam beyond the glow of our headlamps. In the end, we all had a wonderful time just sitting in serenity and enjoying un-distracted fellowship. I am hopeful our August tradition continues well into the future. On the drive home, we began plans and preparations for our next (and possibly greatest) family tradition –Dove Season.